Ever since I gave myself a haircut at only three years old, I must have known that styling hair would be my passion!
Art has always been an influence in my life and I personally consider what I do a beautiful type of art. In 2006, I graduated from Marinello Beauty School and soon after joined the Eli Alexander Salon team. Being part of such a wonderful and talented salon family has not only been a blessing, but has brought out the best in me. I look forward to constantly learn new techniques and take in as much hair knowledge as possible. I do so because, there is not better feeling then making your clients look and feel more beautiful then they already are!
When I'm not at work I will most likely be reading a book, working out, traveling or simply spending quality time with family and friends.
Schedule
Tuesday to Saturday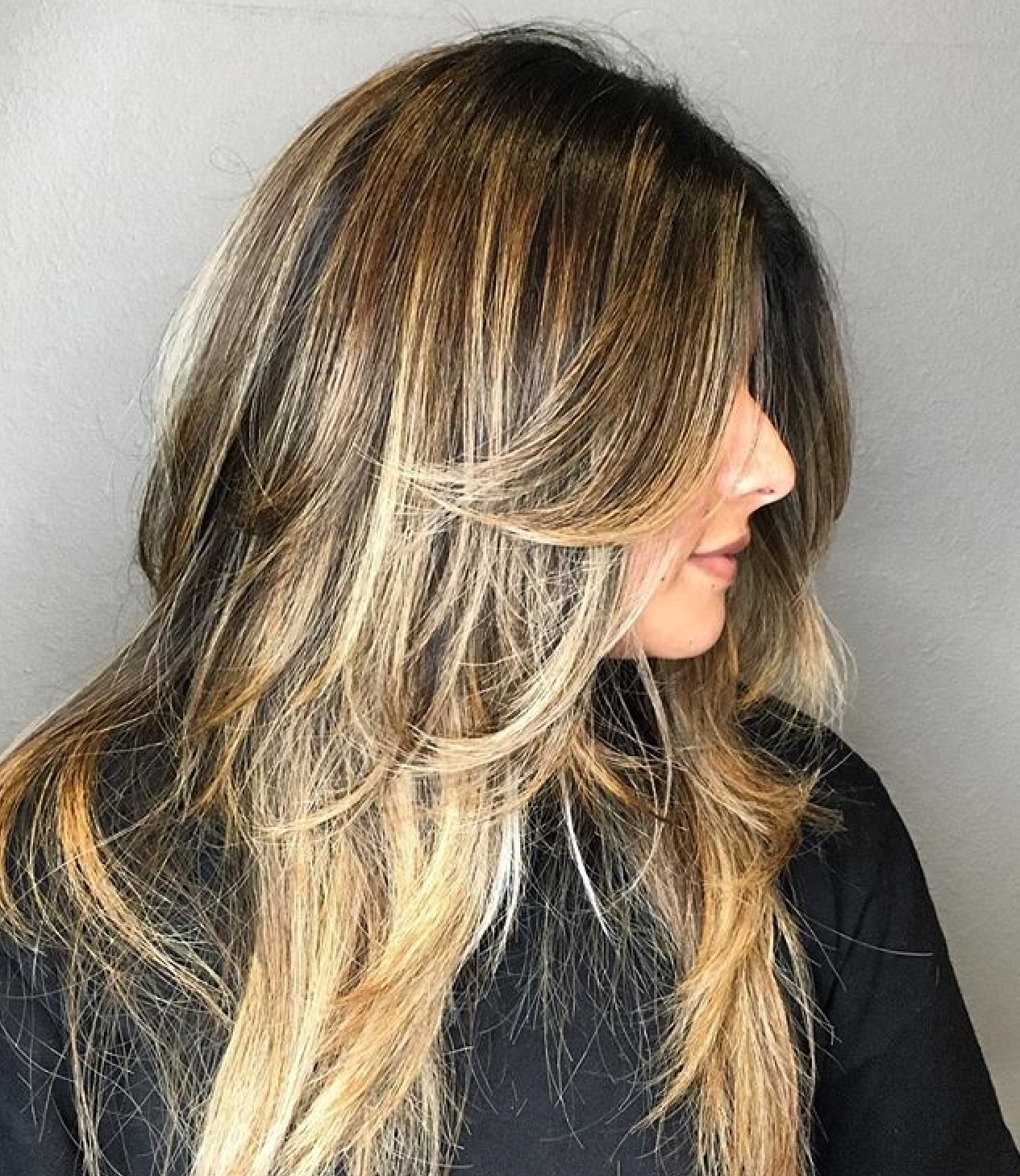 Services
Women
Shampoo, Blow-Dry . 30
Shampoo, Haircut & Blow-Dry . 50
Shampoo, Root Color & Blow-Dry . 70
Shampoo, Root Color, Haircut & Blow-Dry . 90
Shampoo, Full Color & Blow-Dry . 80
Shampoo, Full Color, Haircut & Blow-Dry . 100
Shampoo Color, Highlights (up to 4 foils) & Blowdry. 110.00
Shampoo Color, Highlights (up to 4 foils) Haircut & Blowdry. 130.00
Shampoo, Weave & Blow-Dry . 100
Shampoo, Weave, Haircut & Blow-Dry . 120
Shampoo, Weave, Color & Blow-Dry . 110
Shampoo, Weave, Color, Haircut & Blow-Dry . 130
Shampoo, Ombre/Balyage & Blow-dry. 130+
Shampoo, Ombre/Balyage, Haircut & Blow-dry. 150+
Men
Shampoo, Haircut . 30
Shampoo, Color . 40
Shampoo, Color & Haircut . 60
Kids
Shampoo & Haircut . 30
Specialty
Up-Do . 65+
Wedding Up-do. 100+
Curls. 40
Simple Braid with Blow-Dry. 25
Simple Braid with Curls . 50+
Full Braid. 50+
Treatment. 20+
L'Oreal/Kerastase Treatment. 25+
Olaplex/FiberPlex Treatment. 30+
Keratine Brazillian Straightning 155+
Color correction. 150+
949.830.4949