Art has always been my passion. Creating, learning and loving every bit of it. I've played with hair and makeup for as long as I can remember. My dolls hairs were always cut and their faces painted.
Makeup is still very much apart of my life. I've worked with models on photo shoots, live productions, school dances and bridal galore! I wanted to be able to broaden my love for fashion and art so after high school I attended a Sassoon connection school and became obsessed with what I could do with hair. I learned that hair is a blank canvas and its yours to create! I use that ideology with every client that sits in my chair, every person different than the last. I pride myself on listening to my clients and helping them fall in love with their hair again. I continue to challenge myself by staying educated and up to date, going to all the classes I can. Color consumes me, I love it all; color corrections, beachy blondes, bombshell brunettes and all the way to rainbow mermaids! My coworkers would agree there's never a dull moment in my chair!!
I love what I do and there's no greater feeling to me when my clients walk out as excited as I am!
Schedule
Monday Tuesday Thursday Friday Saturday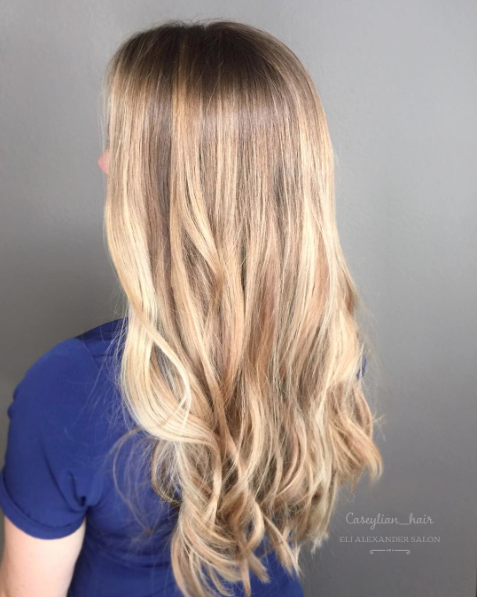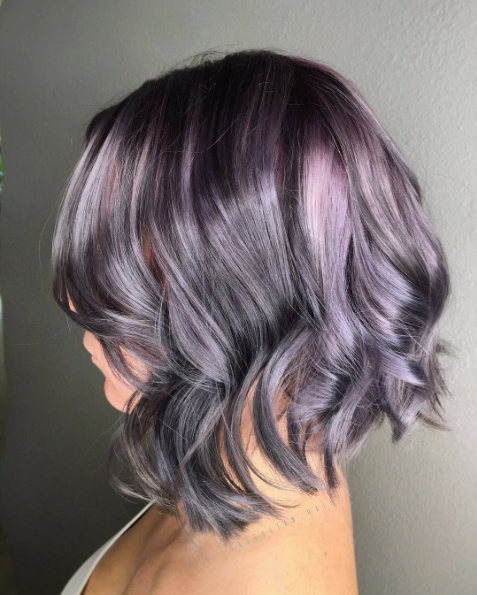 Services
Women
Shampoo, Blow-Dry . 25
Shampoo, Haircut & Blow-Dry . 45
Shampoo, Color & Blow-Dry . 60
Shampoo, Color, Haircut & Blow-Dry . 80
Shampoo, Weave & Blow-Dry . 85
Shampoo, Weave, Haircut & Blow-Dry . 105
Shampoo, Weave, Color & Blow-Dry . 100
Shampoo, Weave, Color, Haircut & Blow-Dry . 120
Shampoo, Ombre/Balyage & Blow-dry. 100+
Shampoo, Ombre/Balyage, Haircut & Blow-dry. 120+
Men
Shampoo, Haircut . 25
Shampoo, Color . 40
Shampoo, Color & Haircut . 55
Kids
Shampoo & Haircut . 25
Specialty
Up-Do . 50+
Treatment. 15+
L'Oreal/Kerastase Treatment. 20+
Olaplex Treatment 30+
Keratine Treatment/Straightning 150+
Color correction 120+
Curls 35+
Make-up 50+
949.830.4949