After attending Laguna Canyon of Art, Robert decided to use his artistic talent!
He began his career as a young stylist assisting Eli Alexander. In this venue he learned the how, why and when of haircutting, color and exemplary service.
As a seasoned stylist with the vision and intuition of an artist, Robert sees every client with fresh eyes. Known for manageable styles that highlight each person's coloring, hair texture and ability to maintain the look, he creates flawless, cuts and ideal color. "I see each client's haircut as a sculpture and their color as the paint; every client is an ongoing art project."
Robert's approach is to "listen and hear" what each client is experiencing and wants from him then deliver consistent, professional top-notch hair styles every time you sit in his chair. With an ever evolving creative mind and an eye for color Robert is a stylist that is recognized as a color specialist; whether your need is color correction or achieving stunning color combinations that are actively sought after from fashion and celebrity trends you are in the right hands with his knowledge and versatility. "The joy in what I do is one client is conservative in their needs and the next client is the no boundaries with cut or color. This keeps me on my toes and always making certain I am learning as a professional."
"I believe in running a tight ship." As a result he is the consummate professional, which equates to each client having his undivided attention. He is punctual every visit; his work ethic as a stylist is appreciated and respected by all. Having a large client base of women and men from all walks of life and ages he believes this keeps his artistic edge on point. As a result of his faultless work and performance Robert has participated in numerous brand driven shows with Keratin Perfect and Keratin Complex.
Schedule
Wednesday to Saturday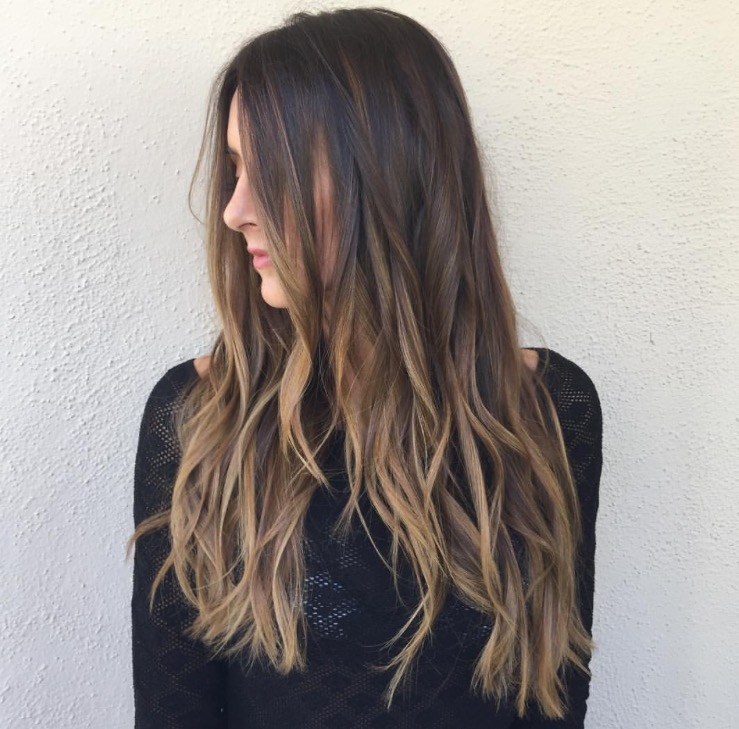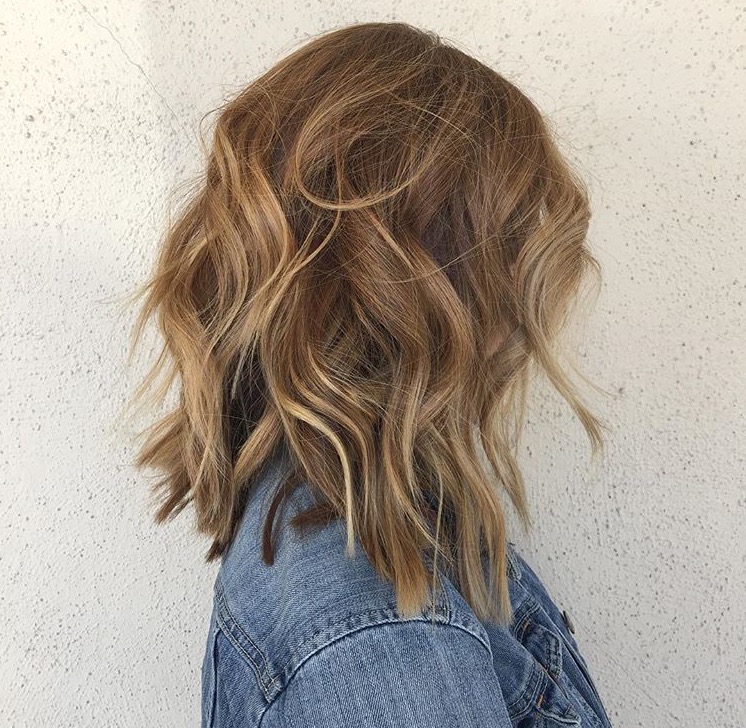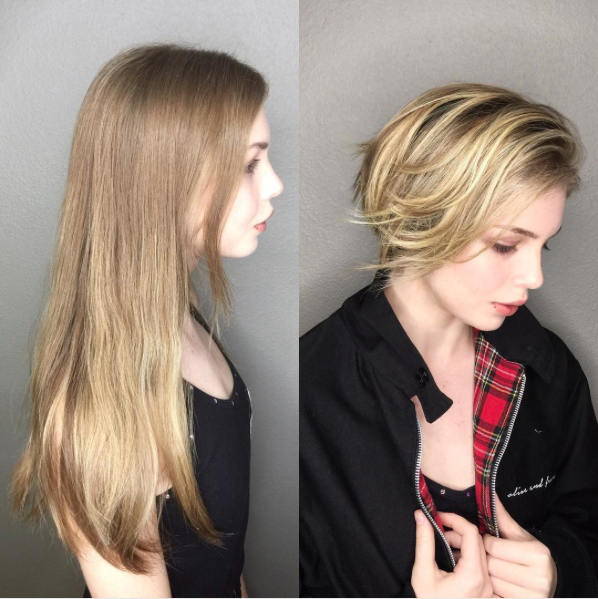 Services
Women's Haircut . 90
Men's Haircut . 50
Blow-Dry . 50
Women's Color & Blow-Dry . 120
Women's Color & Haircut . 170
Women's Weave & Blow-Dry . 130
Women's Weave & Haircut . 180
Women's Color, Weave, & Haircut . 200
Custom Colors (Balayage, Ombre, etc.) . 200+
949.830.4949